HM-D PLANT TRAILER TWIN AXLE 3500 KG GVW. SPARE WHEEL. NEW digger dumper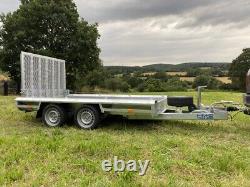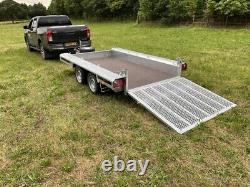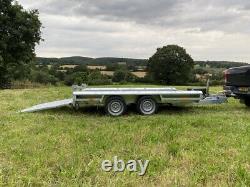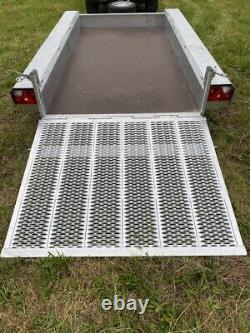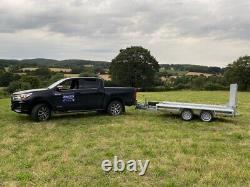 New HM-D twin axle plant trailer supplied by Jayray Vehicle Solutions LTD. Platform Area: 300cm x 150cm.. Payload per Axle: 1,800kg.
_ _ _ _ _. Other trailers in stock and available to order, up to 3 axle plant trailers, Debon 1 and 2 axle 3 way tipper trailers, Debon box trailers and Cheval Horse Box Trailers. Please get in touch with any further questions. Please check stock levels by contacting our team.