Brian James Car Transporter Trailers A2 Single Axle A4 Twin Axle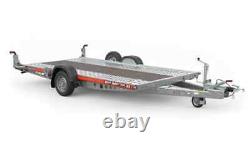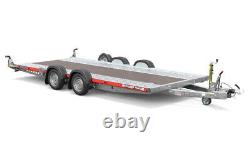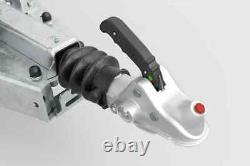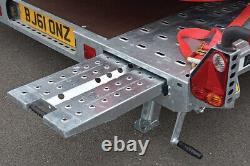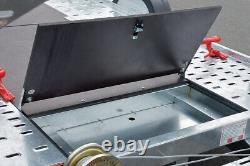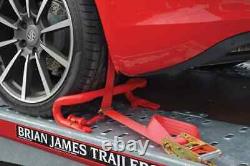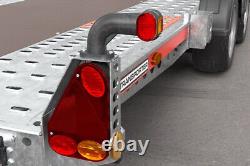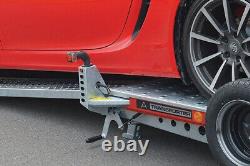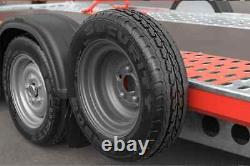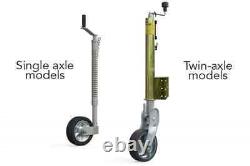 The Brian James A Transporter Car Trailer. An open Transporter with up to 3000kg Gross & 2305kg Capacity, available in various sizes and capacity with a wealth of additional optional extras to suit your transportation needs. Also avialable in various colours to match your branding: Poppy Red, Anthracite Grey, Sargasso Blue and Jet Black.
Available in the following standard sizes from.