Ifor Williams Lt85 Trailer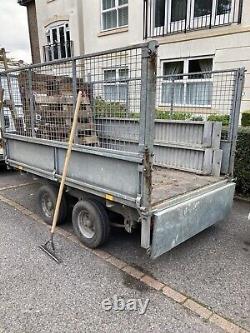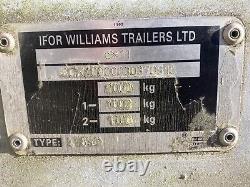 I have this Ifor Williams LT85 Trailer I seldom use and thought it should go to a good home. Its over ten years old but as far as I'm aware in great condition. Last year it had the brake drums serviced. I'm not sure what anybody needs to know about this but if you have any questions please ask and I will try and answer them. Doesn't include the ramps in the photo but I suppose it could as an optional extra.
It is located near Petersfield Hampshire.