Ifor Williams LM146 Twin-Axle Trailer 2021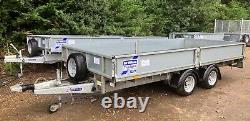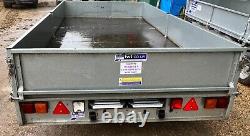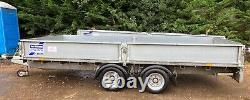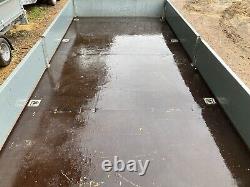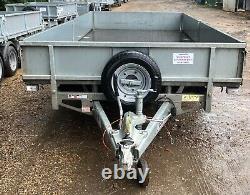 Twin-Axle 14ft x 6ft 6in (Internal Dimensions) Removable dropside Trailer. Internal Tie Down Rings - Normally an optional extra. Skid Carriers - Normally an optional extra. 8ft Heavy Duty Aluminium Skids. 2,700kg Payload Comes with owners manual and towing instructions.
IN STOCK READY TO GO. MANY OTHER MAKES AND MODELS OF NEW AND USED TRAILERS IN STOCK AND AVAILABLE. PLEASE CALL WITH ANY ENQUIRIES YOU MAY HAVE.