Brian James Race Transporter 6 RT6 386-2040 Car Trailer 6.0m x 2.35m PPF front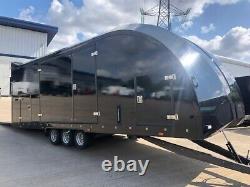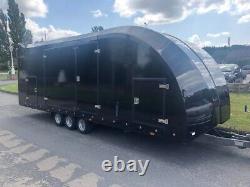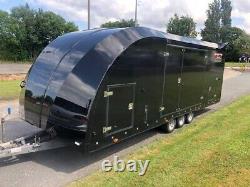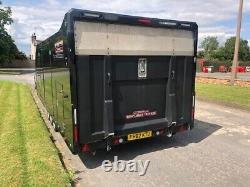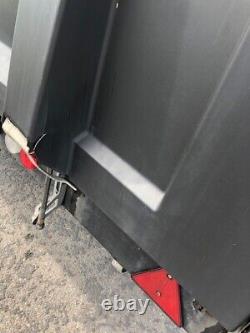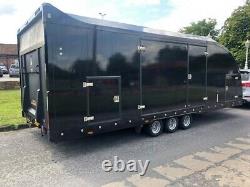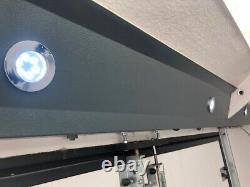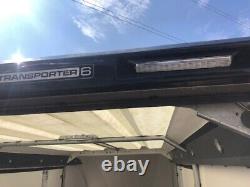 Electric Tilt and It has the long race ramps (never used) so you can get anything in, with it been the wide version. It comes with a set of brand new over the wheel straps as well as an old set. Winch that has been used four times, lighting pack so it has the LED inside the extra side reverse lights and the rear opening lights, Wheel bar and and wheel chocks, battery charger and the lower half of the front end has been PPFD (paint protection film, stuff they use on super cars) It has just been serviced so she is ready to go. Tyres are half worn, spare is brand new.
The only bad thing is that it has a slight crack on the bottom of the rear door but makes no difference to the operation. I only noticed it when cleaning it.